Plan Your Visit To Harper Road
When you arrive you will be greeted by friendly people who will be happy to answer your questions and help you find your way around.
Our service is usually around an hour and 10 minutes. Our musicians will lead in a few songs, and you'll hear a practical message from the Bible that will help you to deepen your faith and learn how to follow Jesus better.
Plan Your Visit To Harper Road
Our Location &
Service Times
Our address is:
7130 Harper Rd, Joelton, TN 37080
We meet for worship every Sunday at 10:00am.
We also have Sunday School Classes that meet at 9:00am, and activities for Adults, Students, and Kids on Wednesdays starting at 6:30pm.
Plan Your Visit To Harper Road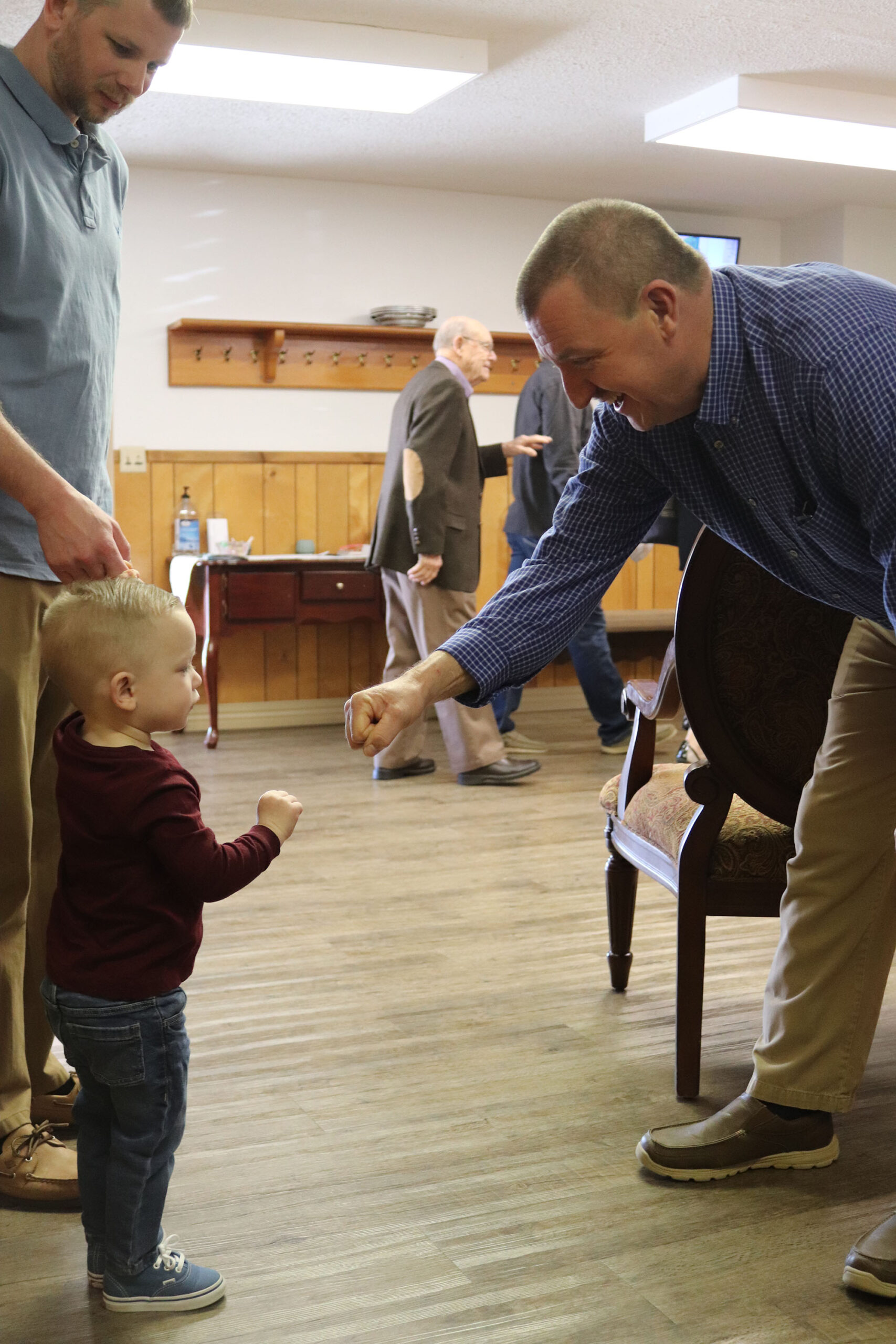 Plan Your Visit To Harper Road