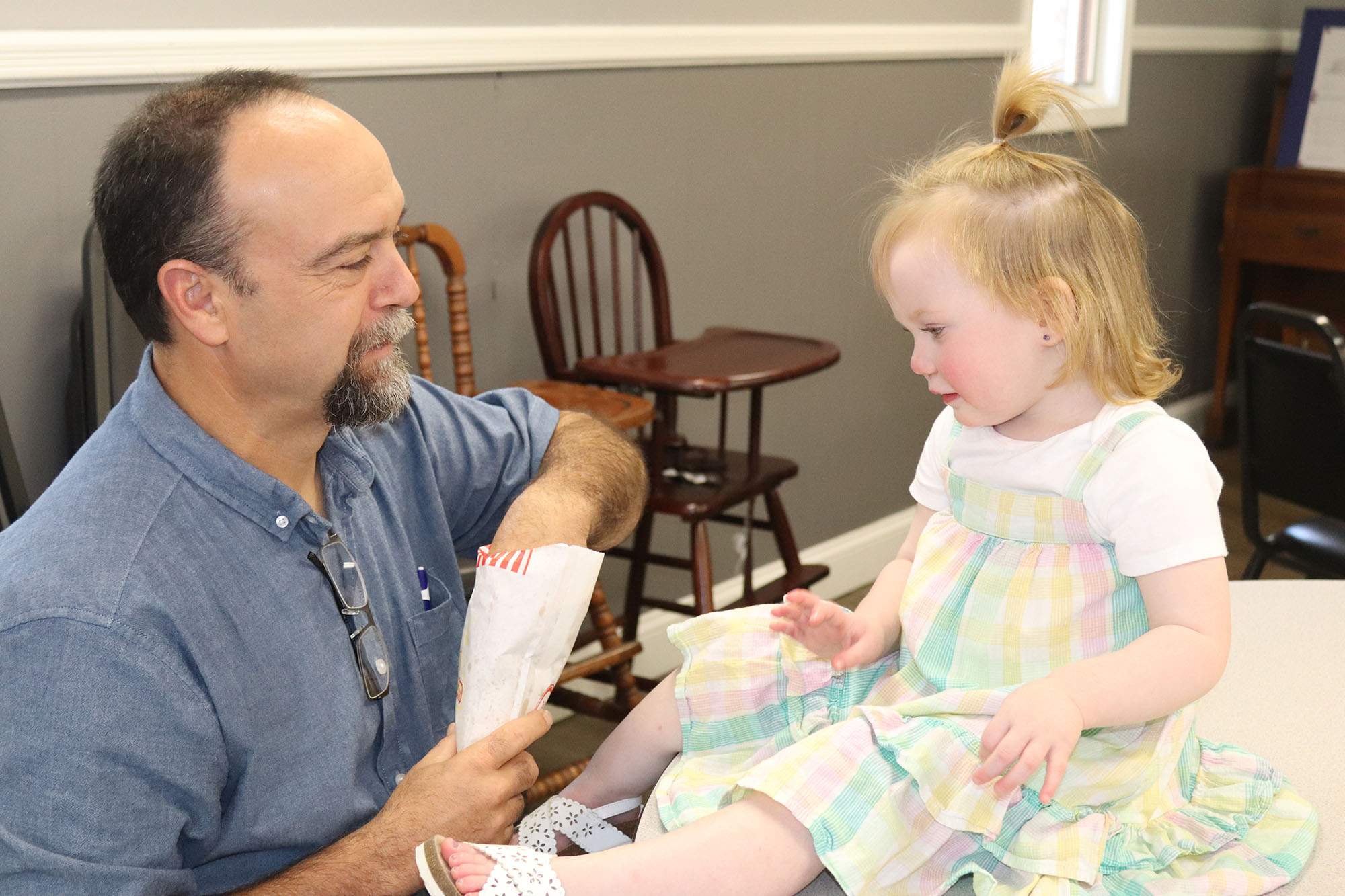 Vacation Bible School!
VBS begins Sunday, July 9th through Wednesday, July 12th from 6:00 pm to 8:00 pm. More details to follow.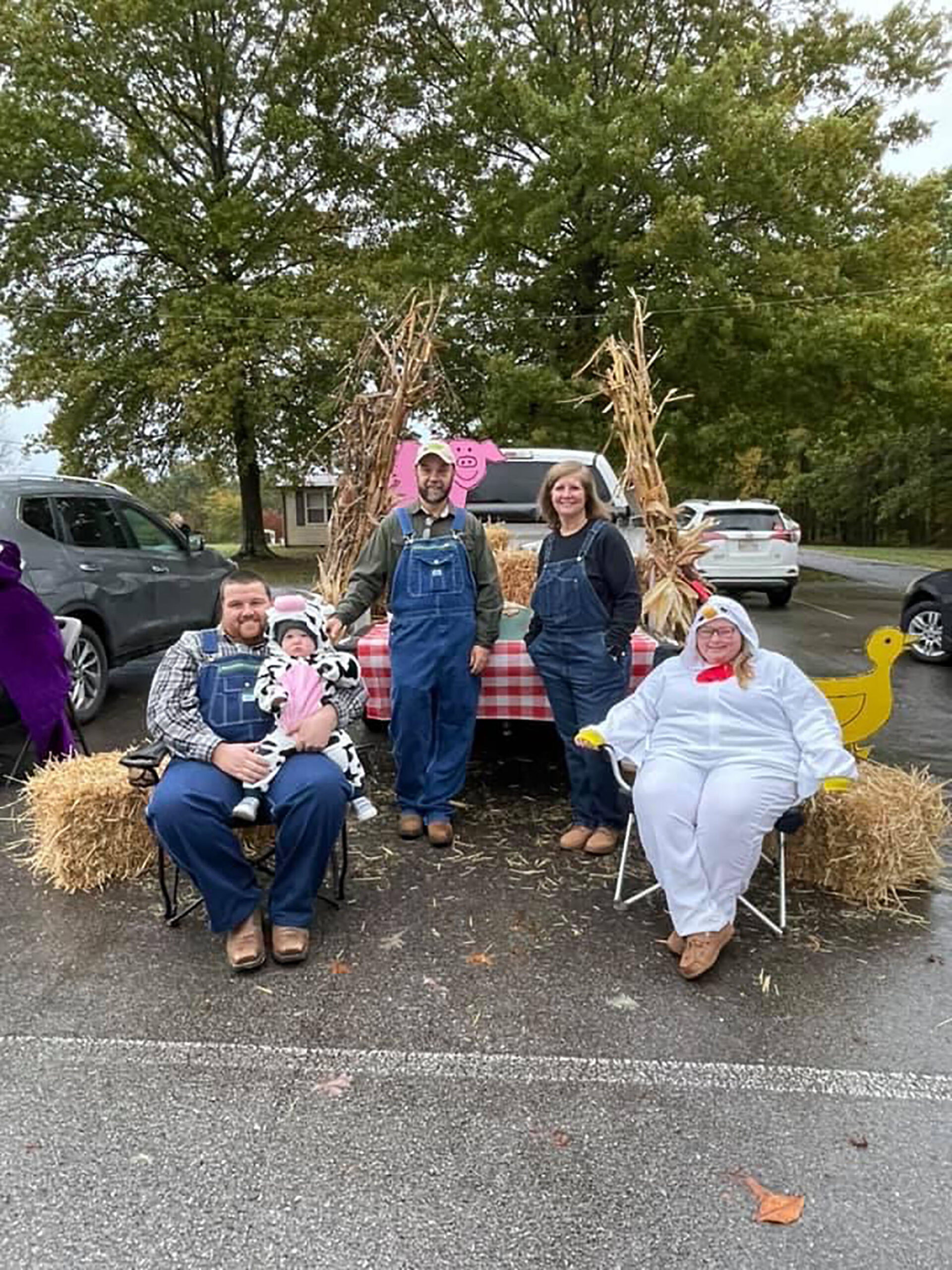 Fall Festival!
Fun, food, games, and of course plenty of candy! 5:00 pm – 7:00 pm. More details to come.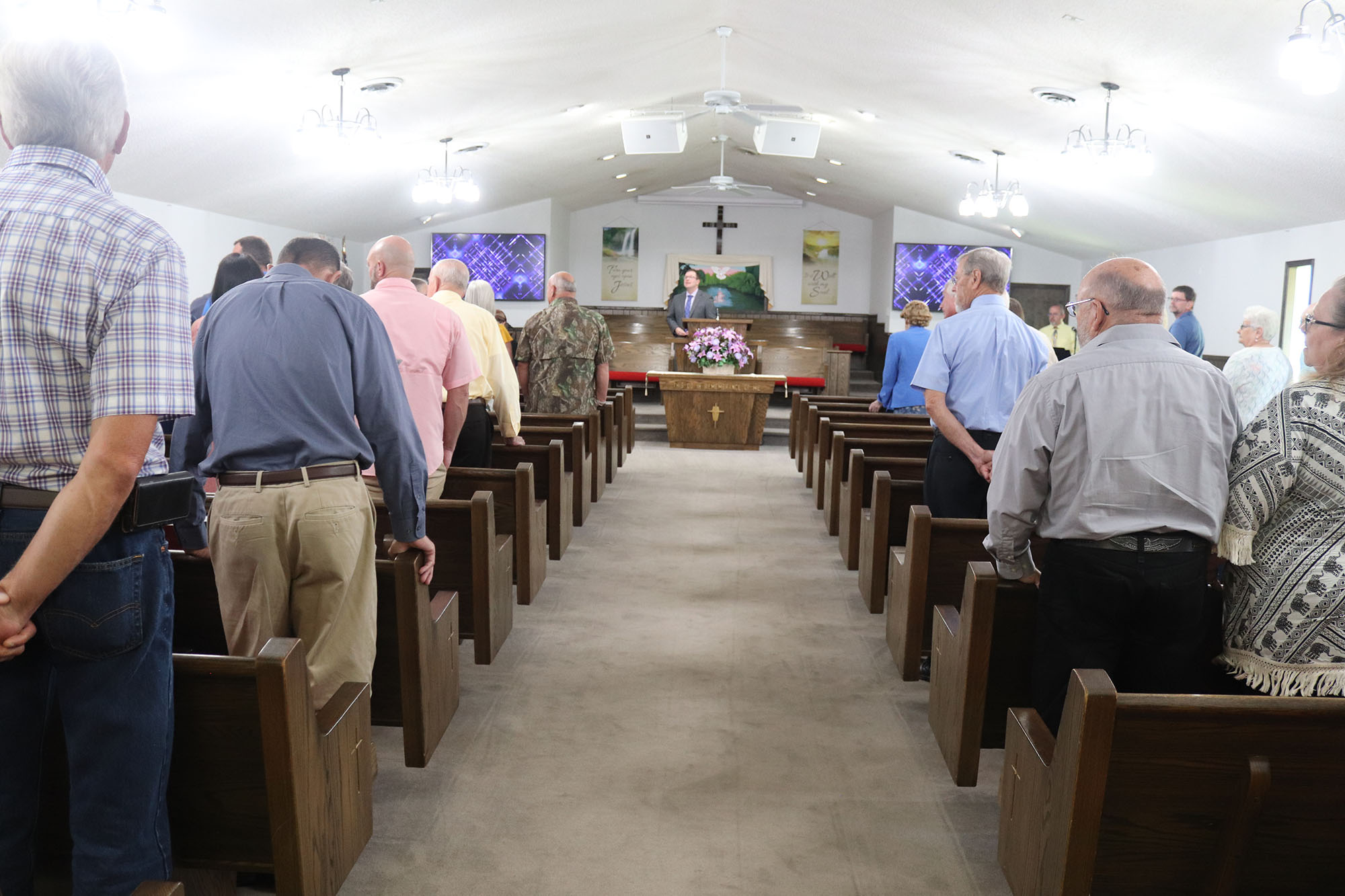 Homecoming!
Celebrating 62 years of local ministry! Come join us for worship, fellowship, and food starting at 10:00 AM!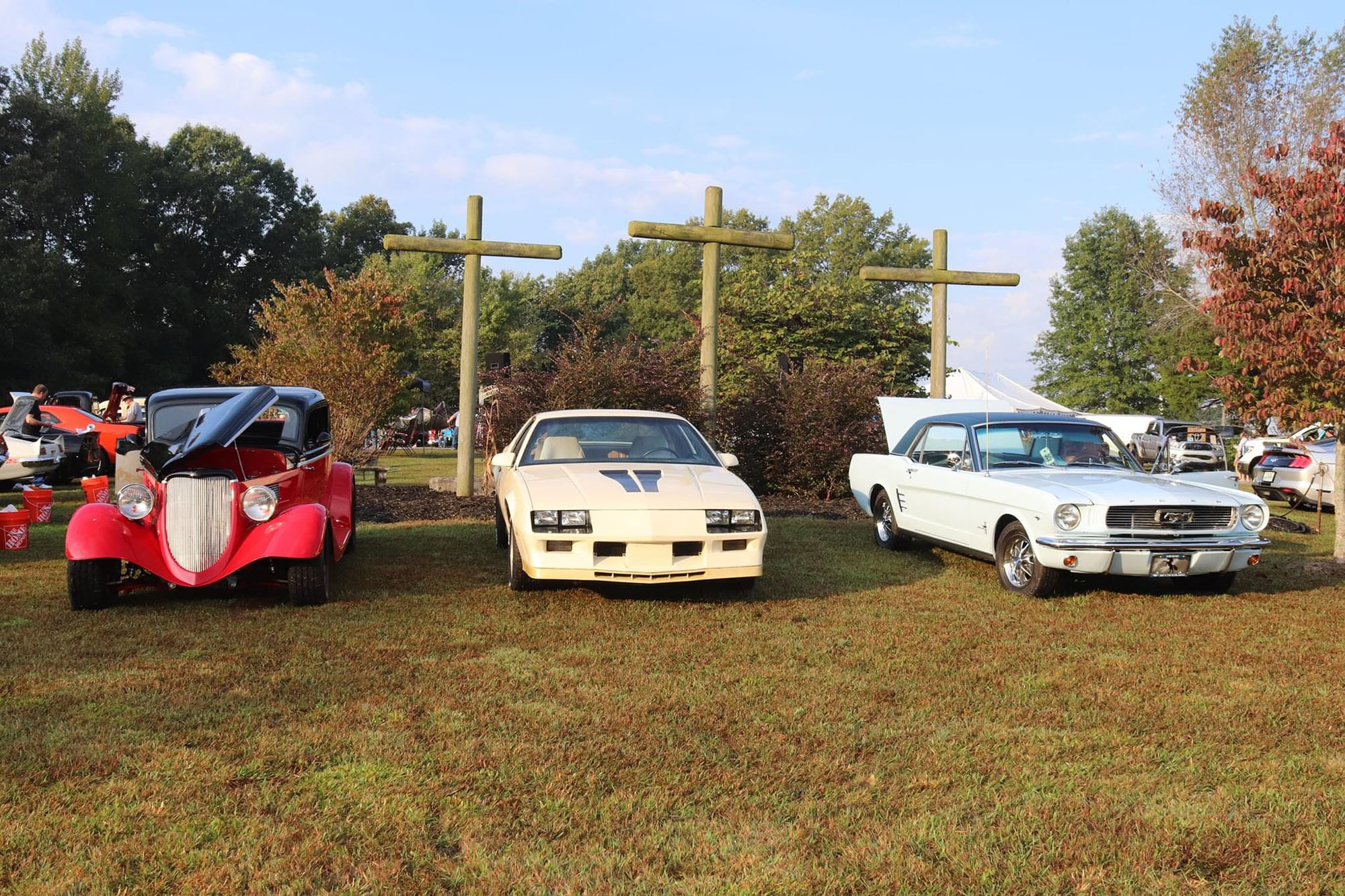 8th Annual Car Show!
Harper Road's 8th Annual Car Show will feature classic and modern cars, trucks, and motorcycles. Feel free to bring your own show winner to be entered to win awards and prizes!
Come join us for good food and fun starting at 8:00 AM!