Help Us With Our Mission
To Spread The Gospel
Give Now
In just a few steps you can make a tax deductible gift to help support our mission at Harper Road.
Give Securly
When you give online, your transaction is process securely through one of the leading online donation platforms in the United States. We partner with Tithely to process all of our online donations. None of your card information is stored on our servers.
Give Automatically
Through Tithely, you can set up a weekly or monthly donation that is automatically drafted from your bank account. This is a great way to give regularly without having to remember to log in each time you want to give.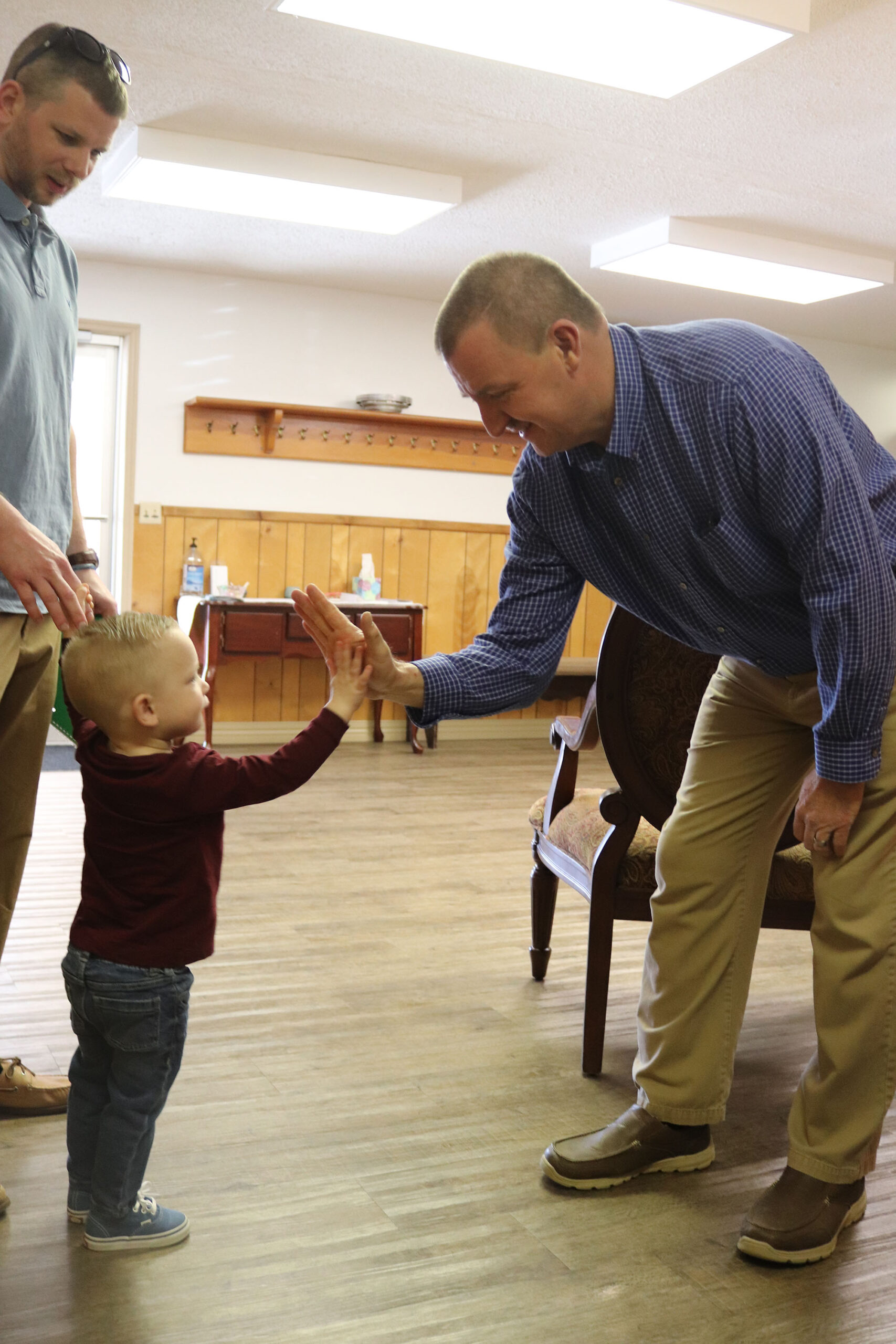 Is online giving secure?
Absolutely! Every gift is processed through Tithely, one of the leading donation providers for churches.
Are there fees invovled?
There is a small fee to process each online donation. As you give online, you will notice an option to "cover the fees" which will increase your gift a bit so that Harper Road will receive the entire donation.
Also, we encourage you to give with an ACH gift as the fees for those donations are much less than credit / debit card fees.
Are there other ways to give?
Sure! You can give by cash or check during any of our services, or just drop off your donation during our regular office hours.
Are donations tax-deductible?
Yes. All donations given to Harper Road are tax deductible. You will recieve a donation report in January with the total gifts you gave during the prior year.